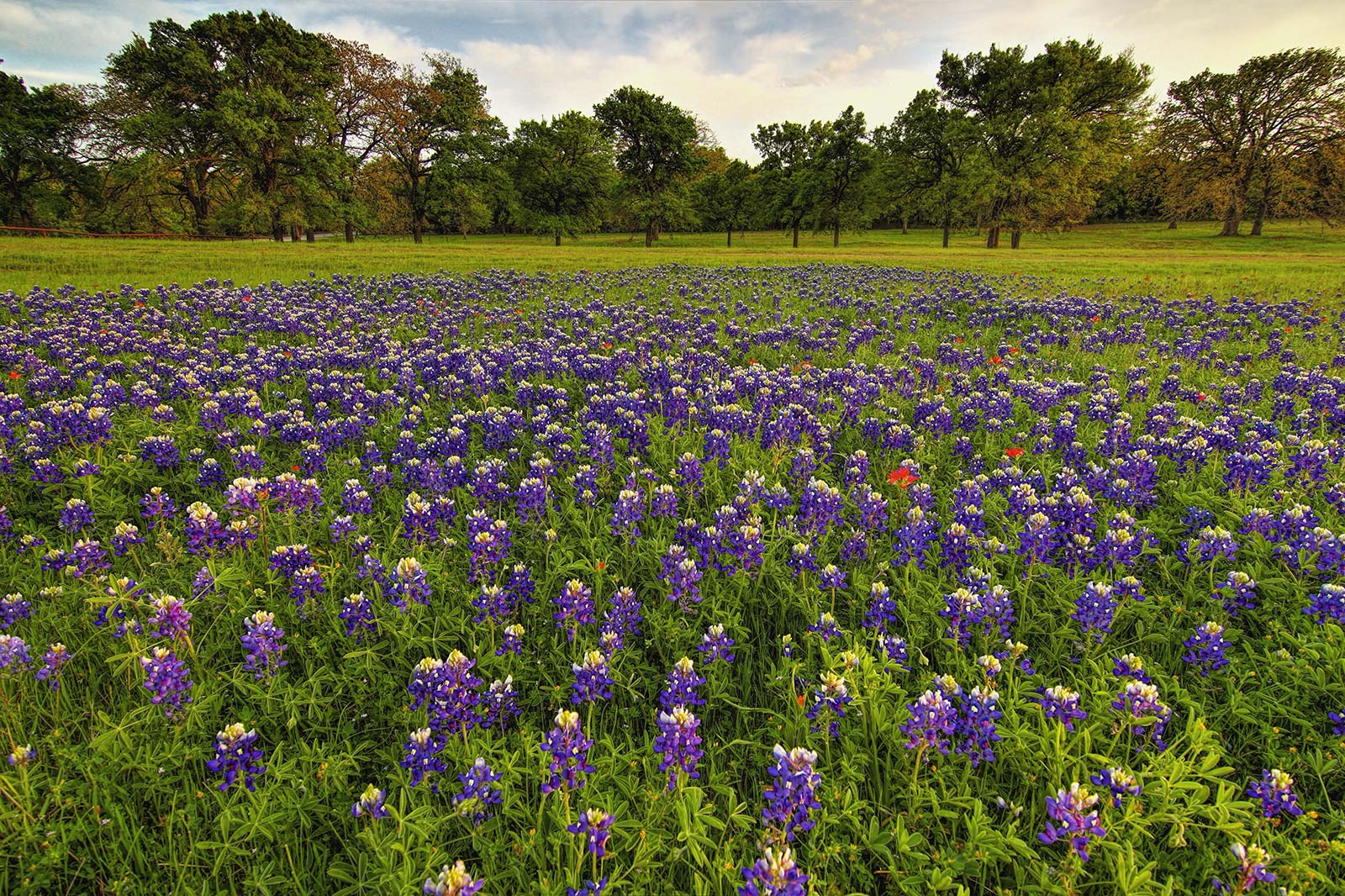 Sell your Royalty Property Simply and Quickly
Texas Resources Group is actively acquiring oil and gas properties throughout the Lower 48.

With a focus on royalty properties, we also purchase non-producing minerals, over-riding royalty and non-operated working interest.

Contact us today if you would like an evaluation of your property.

Request an Offer Today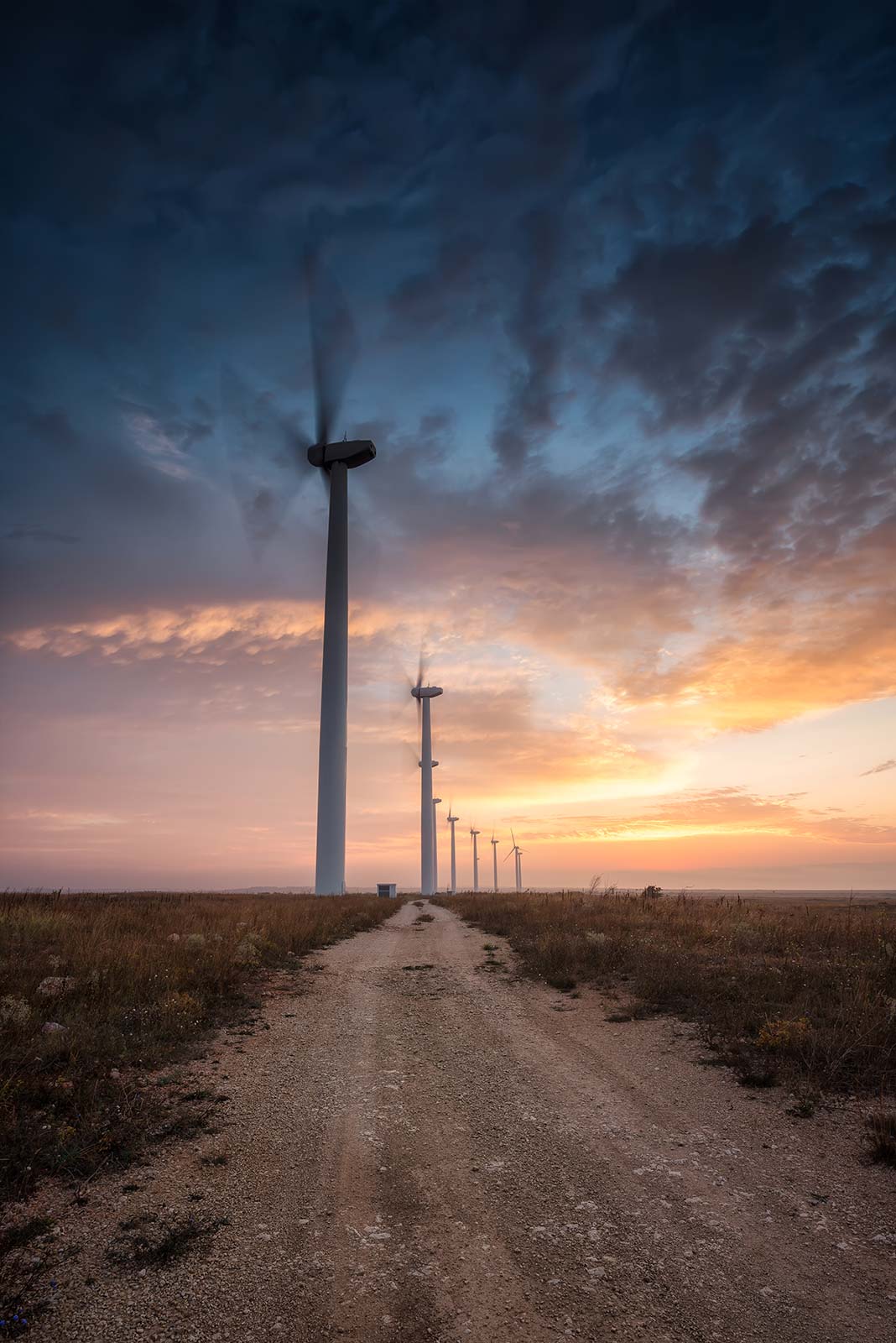 A Transparent Approach
Our process focuses on simplicity. We strive to provide a transparent, honest approach in how we evaluate mineral and royalty properties.
Contact us by email, through our website or by phone.
Send any relevant documents to our land Department - such as check stubs, leases or tax statement and your property evaluation will begin immediately.
Our Process
1) Request an Offer
Call and speak directly to a representative, or email us. We value customer service and strive to be prompt, informative, and flexible to the needs of our customer during this introduction.
2) Property Evaluation
Every property has its unique characteristics. We will study each property in a prompt but thorough manner and will supply you with a firm evaluation and offer to purchase. Any documentation you are capable of providing to our land Department such as check stubs, leases or tax documents, will help directly towards speeding the process. We know not everyone keeps perfect records, so simply provide what you can. At the beginning and throughout this process we will be clear about the estimated time required. We know some properties are more complex than others or some need to be sold quickly . We welcome both and put great importance on communicating clearly to the seller what that time frame will be.
3) Review Our Proposal
Ask any and all questions you may have. You are under no obligation or time requirements. Our offer will be good for an agreed-upon period of time, as property values are always changing, but at no time will a seller feel rushed by anything other than their own needs. If you wish to sell just a portion of your property or to wait for a period of time before reconsidering, we are happy to meet your needs.
4) Closing
We will provide the documents for you to execute. After they've been returned to our office we will take care of recording the document and requesting change of ownership. At which time we will arrange payment by the means most convenient to the seller.
Phone
Mailing Address
P.O. Box 670705
Dallas, TX 75367
Physical Address
10210 North Central Expressway
Suite 300
Dallas, TX 75234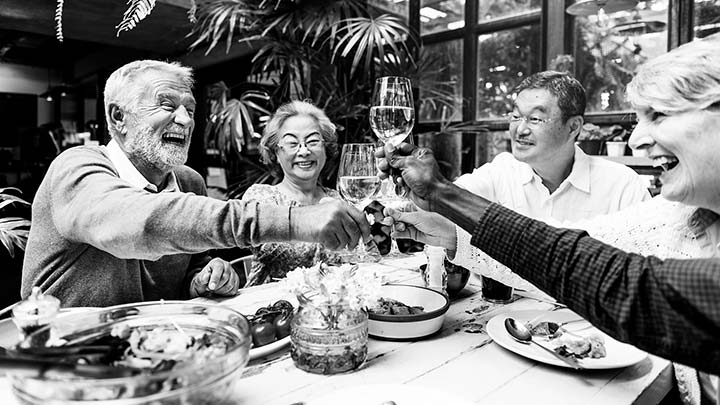 Why Sell?
There can be many reasons to sell a property. Most have either to do with simplifying or removing risk from your finances
1. Property taxes
2. Estate planning
3. The need to turn monthly income in a lump sum
4. Depletion of production and falling monthly Revenue
5. Exhausted from dealing with oil and gas companies or the complexity of managing the property
6. Reducing the risk from commodity prices falling or taking advantage of a strong price environment as the best time to sell for top value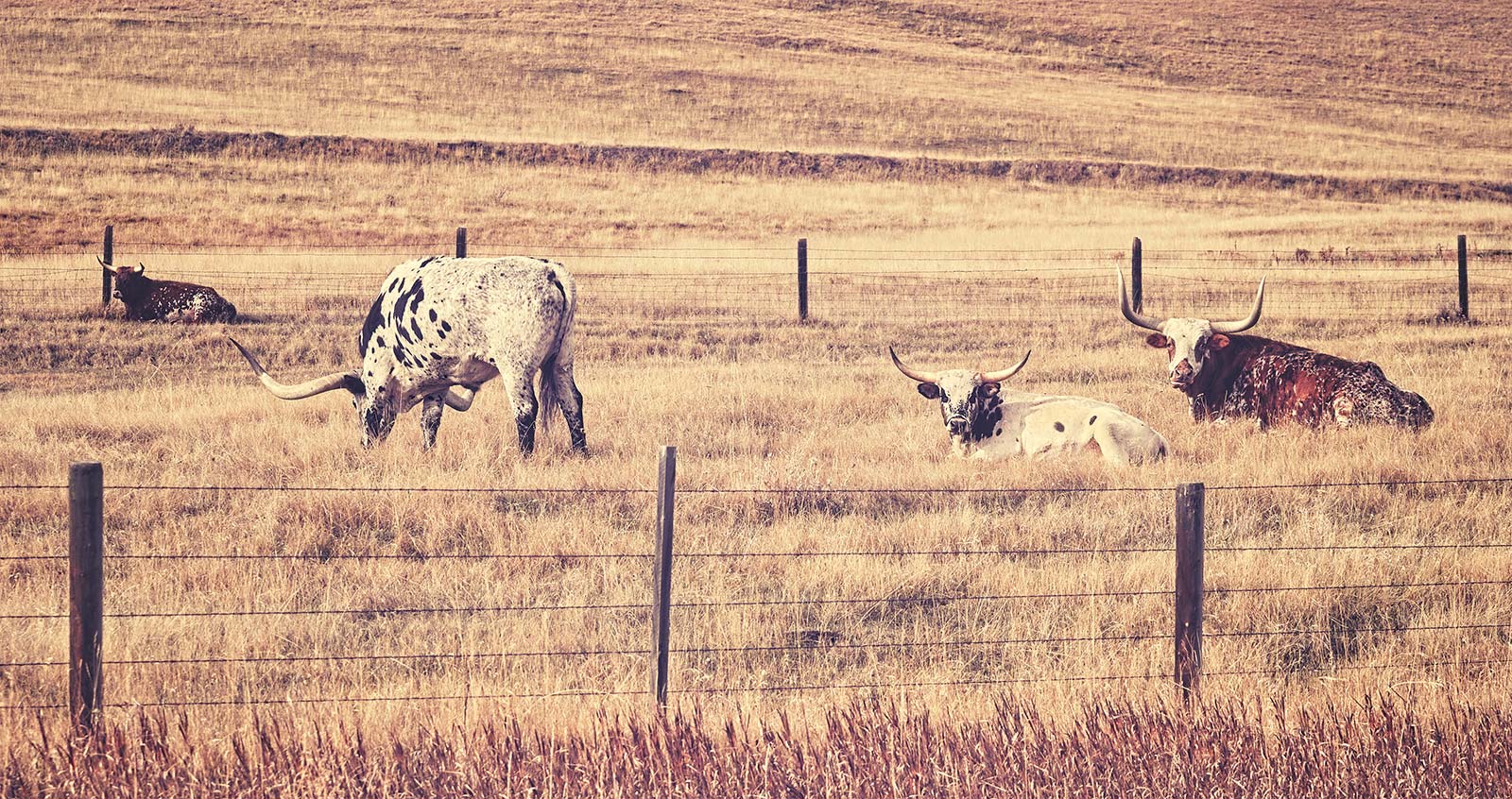 Very personable, polite and upfront throughout the process.
-- Ellie M. ( Dallas, TX )